Nonfiction Workshop: An Introduction to Nonfiction Writing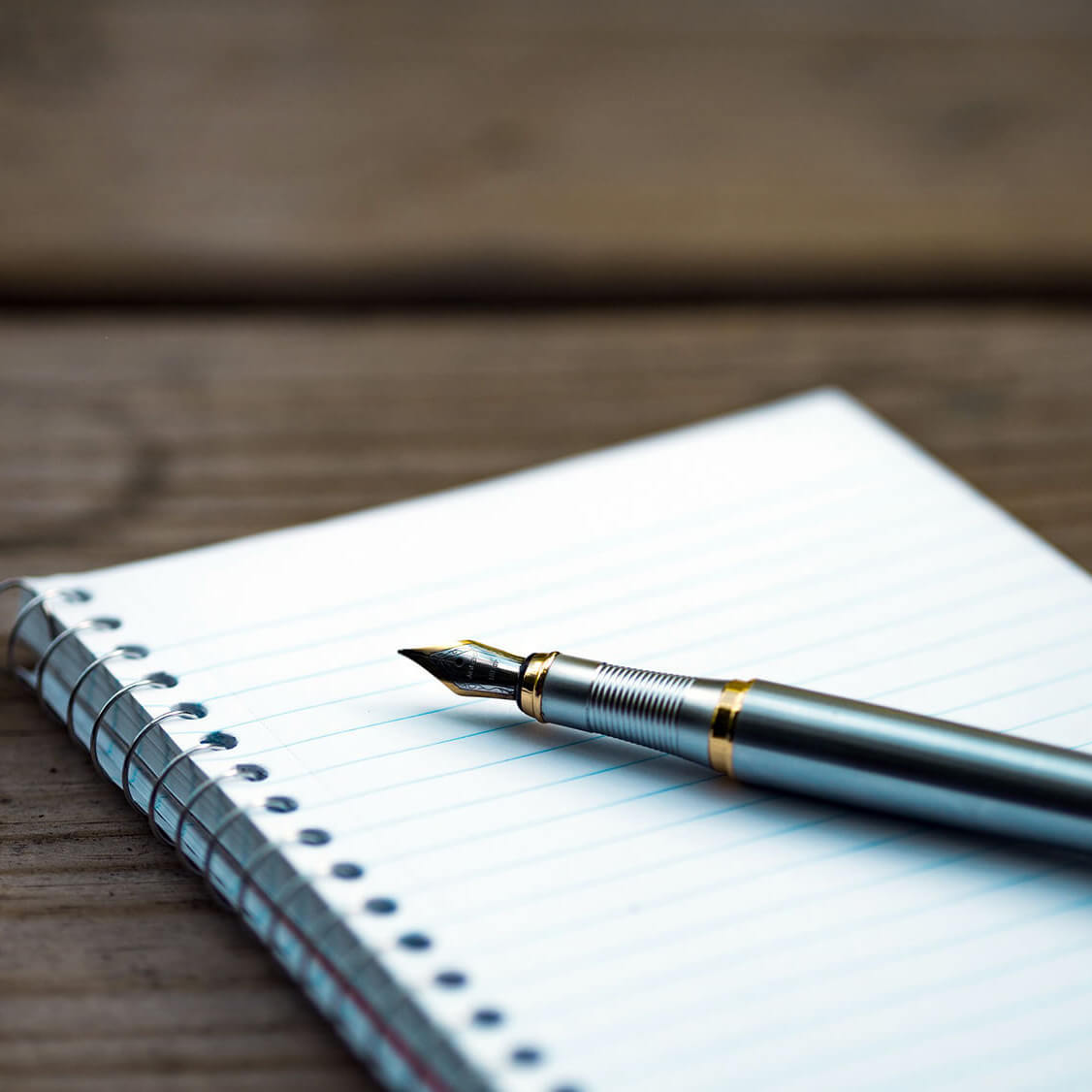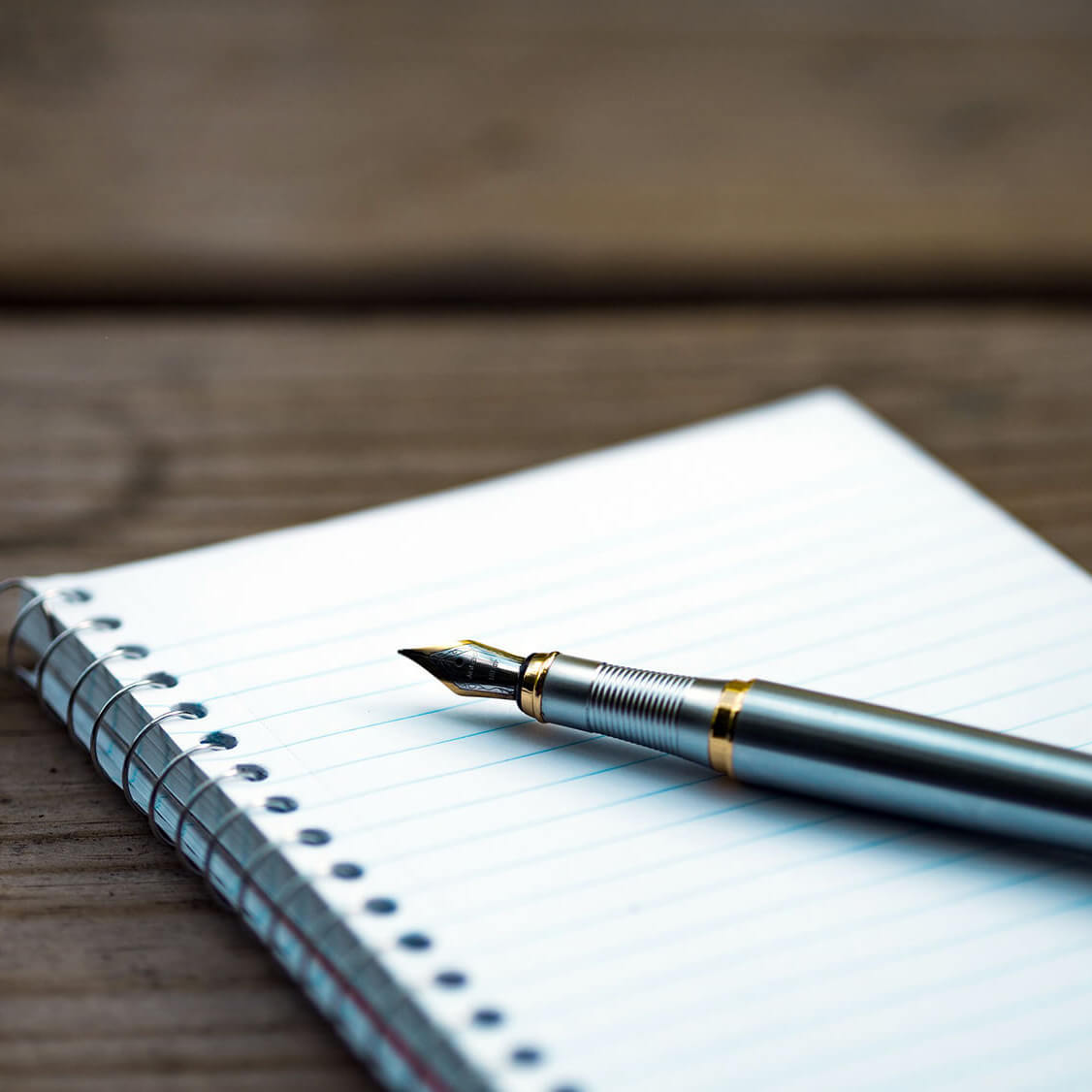 Nonfiction Workshop: An Introduction to Nonfiction Writing
Level: Introductory
Instructor: Kelly Shire
Location: Online
Duration: 8 weeks
Begins: September 30 2019
Ends: November 24, 2019
Nonfiction writing encompasses a wide array of disciplines from memoir, to essay, to biography, to historical, to opinion pieces, to creative nonfiction, to newspaper and magazine articles. This class will take inspiration from (a master in the nonfiction arena) Dinty Moore's definition: "Creative nonfiction reports and reflects on events, places, lives, and ideas using techniques most often associated with fiction (intimate detail, rounded characters, cinematic scene, vivid setting, dialogue, insight, conflict) and poetry (imagery, metaphor, the entire richness of words). Creative Nonfiction does not mean that one is creative with the truth; the creative nonfiction writer is creative with language and structure."
In this 8-week class, the student will learn the basics of nonfiction writing. The instructor will walk you through the step-by-step process of the elements that go into writing a piece of short nonfiction. Despite the variety of options for a finished piece (memoir, essay, biography), there are basic rules that apply to all forms of nonfiction; a basis of the discipline. Style, voice, and revision will also be discussed.
By the time that the class is over, the student will have a solid understanding of nonfiction writing as well as an arsenal of tools for continuing to write in the nonfiction arena. Each student will start a short nonfiction piece during the class. The coursework will include assigned readings, writing exercises and interaction with the instructor. You will receive written feedback on your work on a weekly basis.
Class Outline
Week 1: Elements of Nonfiction
Week 2: Who is Telling Your Story?
Week 3: Inciting Incidents
Week 4: Now and Then
Week 5: Characters in Nonfiction: Creating a Persona
Week 6: The Narrator's Body
Week 7: Endings and Beginnings
Week 8: Wrapping It All Up
Instructor Bio
Kelly Shire holds an MFA in Fiction from California State University, Long Beach, but these days primarily writes nonfiction and personal essays.
Her work has appeared or is forthcoming in numerous online and print journals, including Brevity Magazine, Under the Gum Tree, Entropy, The Coachella Review, Full Grown People, Hippocampus, and The Museum of Americana. Many of her essays engage with pop culture, especially music, and she has contributed essays to Memoir Mixtapes, The RS 500 online project, and March Vladness, an annual music genre tourney curated by editor Ander Monson.
In 2016, she was the winner of the inaugural merit scholarship to attend the HippoCamp Nonfiction conference in Lancaster, PA and has also attended workshops sponsored by Tin House and the Squaw Valley Community of Writers. Her essay "I Dream of Department Stores" appears in the anthology SPENT: Exposing Our Complicated Relationship with Shopping, published by Seal Press.
Kelly is a third-generation native of Southern California and continues to live in the region with her husband and two teenagers. She has previously taught composition and creative writing classes at CSU Long Beach, Chapman University, and Mt. San Jacinto College Extension. Currently, she is a library assistant at a public high school and is completing a memoir about family, music, and road trips.
Web: www.kellyshire.com
Testimonials
"I recently took a non-fiction memoir writing class with Kelly Shire and it was fabulous! Kelly was very engaging, encouraging, and super accepting of everyone in the class. Always prepared, always fun."
Tiffany Weis, Murrieta, CA